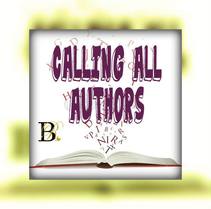 With Black Friday and Cyber Monday almost upon us and the Holidays not far away, BookRhythm is looking for authors to join in their Christmas event. Swag and/or books needed and in return the author gets free promotion/mentions.
Here's a shortcut to their Facebook page (click on the photo across) where you can find further details of the event, or alternatively get in touch with Jenny Needham at BookRhythm via LinkedIn, Facebook etc.

https://www.facebook.com/photo.php?fbid=598468993546247&set=a.208569849202832.51545.150952821631202&&theater#!
Photo courtesy of BookRhythm 2013.